Here at A1 Driveway Coatings, we pride ourselves on ensuring we deliver exceptional service and results for each and every customer.
Recent project where we transform the outside as well as the inside of the property. We were able to make this old house look new and vibrant again. The owner was very pleased with the result.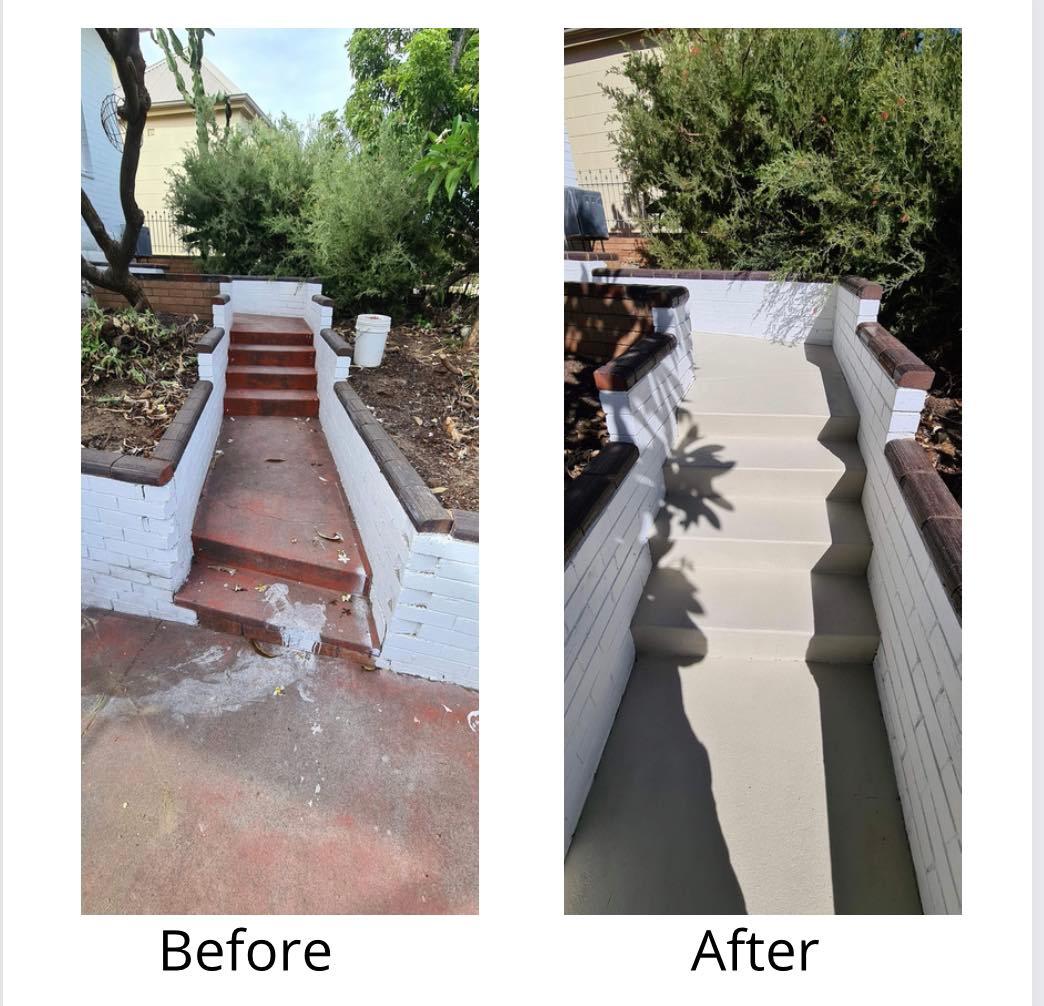 Great transformation of the customer's driveway and garage!
A1 Driveway Coatings has 20 years of experience and knows exactly
what to do to achieve the transformation you desire!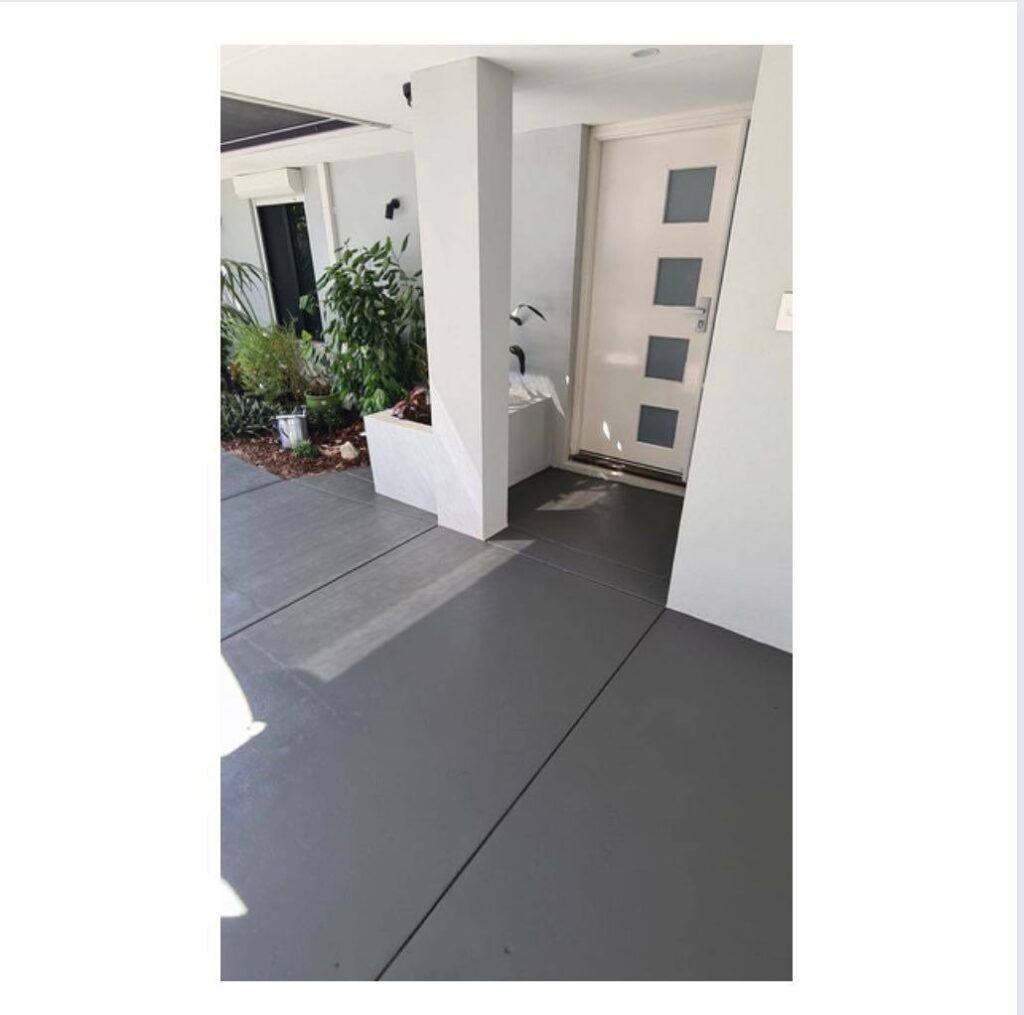 This driveway was in need of urgent help! We took care of the hardwork and
the customer was very pleased with the result!